Find Short Block, Long Block, Engine Kits, And Parts In Longview

Quality You Can Trust. Prices You Can Afford.
Maabco motors has provided short block and long block engines in Longview and East Texas for over 50 years. We're proud to offer affordable engine kits, car parts, and remanufactured motors machined right in East Texas.

Each Maabco engine is machined, assembled, and tested in our Tyler, Texas shop by dedicated technicians. Our machinists have decades of experience crafting high-quality and performance car parts, and we rigorously test each engine we build to ensure its quality, efficiency, and performance.

We offer a huge selection of modern and classic short block and long block auto engines and marine motors. We also ship coast-to-coast, so whether you're looking for a new engine or need some parts, we guarantee we'll have what you need.


Shop Car Parts In Longview, TX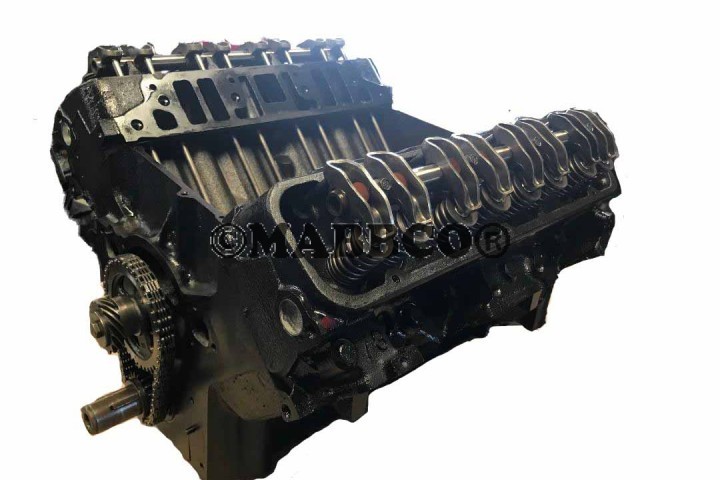 Car And Truck Motors
We machine short block and long block motors in our Tyler, TX shop. We rigorously test each engine we build to ensure its quality, and every Maabco motor comes with a limited warranty. Our inventory includes common displacements, including 350 short block, 383 short block, and more.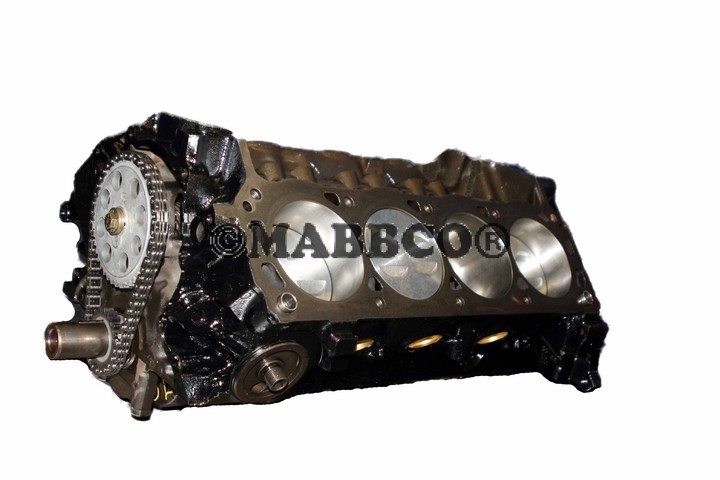 Marine Motors
Maabco also machines and builds marine engines, including marine outboard motors. Our inventory includes motors for most manufacturers, and we feature a variety of displacements. We also have marine rebuild kits available to accompany your engine.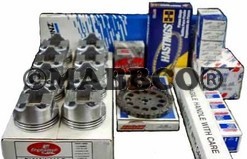 New And Rebuilt Engine Kits
Our parts inventory includes master engine rebuild kits for both auto and marine engines. Each kit includes piston rings, rocker arms, pushrods, and more. We also stock gasket sets sold separately.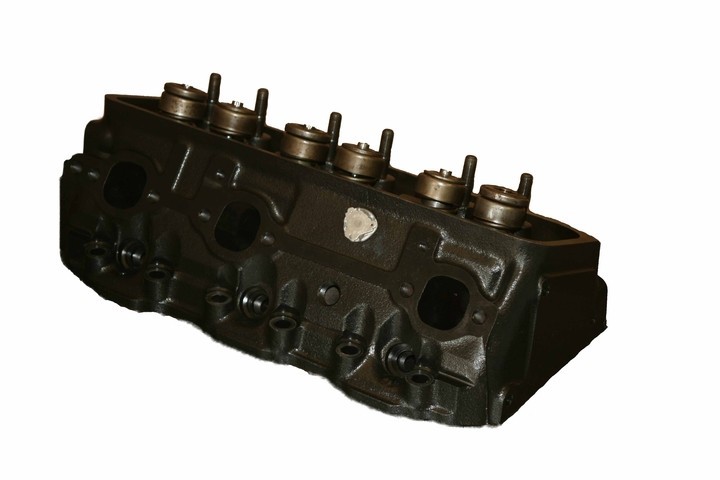 Cylinder Heads
We offer cylinder heads ready for installation into Chevrolet, Buick, Chrysler, Cummins, Ford, Jeep, and Oldsmobile vehicles. Our experienced machinists check each cylinder head to ensure our extensive inventory has been machined properly.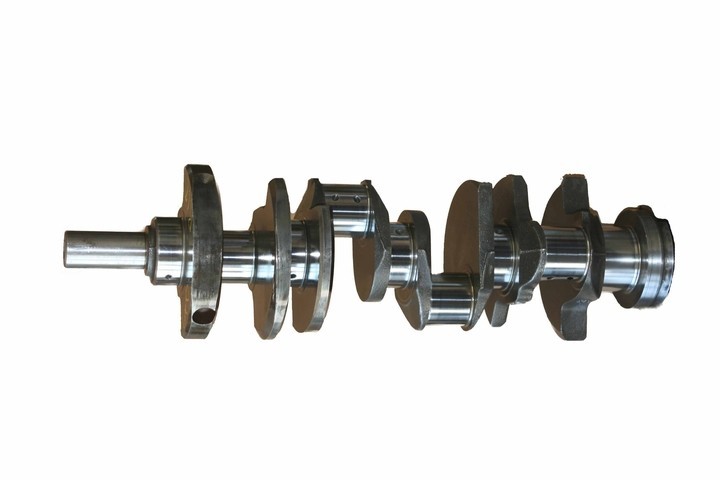 Crankshaft Kits
We stock a large inventory of crankshaft kits. Each kit includes rod and main bearings, and our machinists ensure that each crankshaft kit is machined perfectly. Our inventory includes kits for Chevrolet, Ford, Chrysler, Jeep, and Toyota.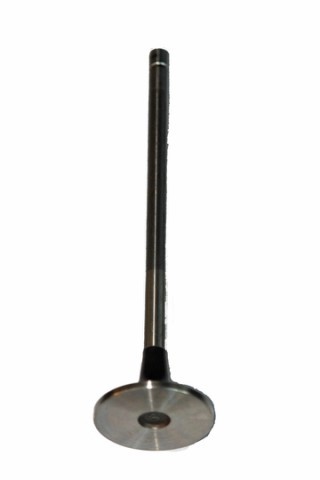 Other Engine Parts
Our inventory of engine parts also includes full engine gasket sets, timing sets, valve lifters, and everything else you'll need to replace your engine. Each part is examined for adherence to the manufacturer's specification.
Maabco's New Engine Warranty
Each new Maabco engine includes a limited craftsmanship and manufacturing warranty. If you have a problem with an engine we've machined, we'll replace the engine. We stand by our workmanship and know that our customers will be satisfied with our motors.